I decided to share with everyone what I am digging right now and what I am not!!! Enjoy
Likes :
1. Wood wick candles--the sound is so soothing
2. Starbucks skinny mocha.....ok I'm really loving anything Starbucks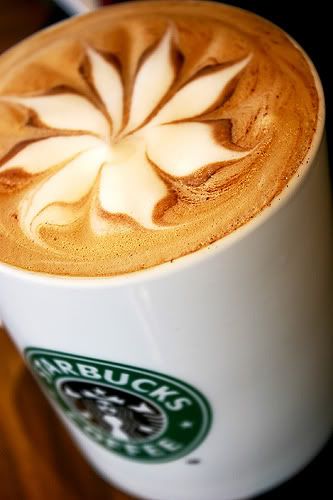 3. Blogging--I am really getting into for the first time. Even though I've been doing it occasionally for about 2 years. It is my new addiction. I am also loving me some Twitter and Facebook...oh social networking I love you.
4. Non fiction--I am off my fiction kick and back to non fiction. I'm reading a great book
Choosing God's Best.
I recommend it to all the singles out there looking for the right one.
5. Party in the USA by Miley Cyrus--It is my guilty pleasure right now.
6. Sunshine--It has been raining here for like the last month and this is the 1st week that there is no rain in the forecast. I am very excited about it!!!!!
7. Sweater dresses--I just bought 2 and they are very cute!!!!!
8. Cooking from the Hungry Girl Cookbook--If you haven't heard of Hungry Girl you need to google her. She makes eating right easy. She has some great cookbooks.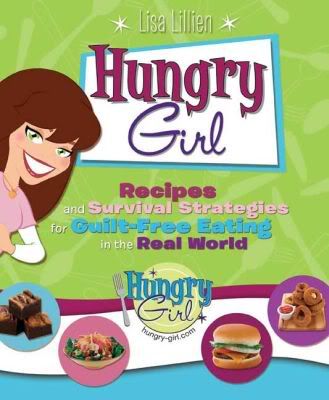 9. I Love Lucy--This is one of my favorite shows. She makes me laugh!!! It is good clean fun.
10. Water-- I know that this may seem strange, but I don't usually drink a lot of water. I am a Diet Coke Addict. Since I have been on my health kick I have been trying to drink 2 liters of water a day, and truthfully I love it.
11. Fall Tv (Yes I realize this is more than 10 but I just couldn't stop)--I love the fall season because all my shows come on. I am loving Dancing With The Stars, The Office, Grey's Anatomy, and I'm even watching Vampire Diaries. There are even a few comedy shows on ABC Wednesday night that are pretty funny (The Middle & Modern Family.)
12. The News--Yes, maybe another strange thing on the list. I usually don't like the news. I get so aggravated, so I just don't watch it. I decided that I needed to be informed about the world. So I decided to change news programs. I am watching Fox and Friends in the morning. It seems to be doing the trick.
Dislikes:
1. Sleeping with puppies--My dad's dogs have been sleeping with me, and I can't sleep. It is driving me crazy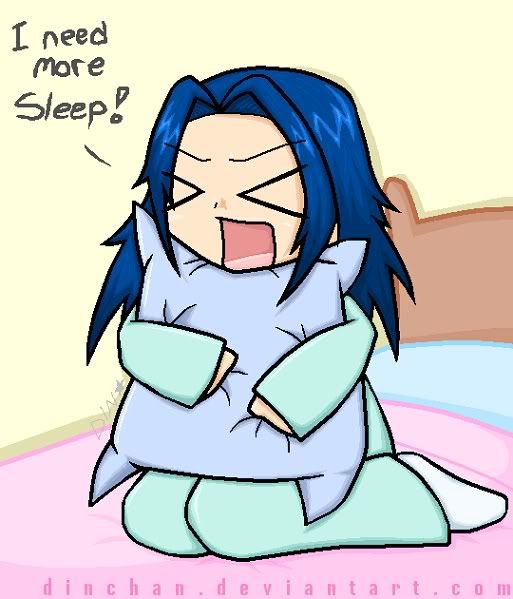 2. Rain--Seriously it has rained here for about a month. There is tons of flooding, and last Thursday we had a lot of bad storming with tornados. It has been depressing. I am so glad the sun is out this week.
3. Being on a 3 month break from school--I am working on my masters and will graduate in May. This quarter all I had to do was take my comprehensive finals, which took one school day. So from August till the 8th of December I am on break. It stinks because I am ready to finish. Side note and probably should be on my likes list: I passed my test!!!! YaY!!!!!
4. Keeping secrets--I have a secret that I have to keep right now (till November 21st actually). It is a good secret, but I am ready to tell!!!!! (Promise on the 21st I'll let you all know)
5. Telemarketers calling at work--Like we don't have enough to do. Now we have to stop and answer the phone every 5 minutes to be bothered.
6. Studying--My comprehensive finals have had me studying A LOT. No studying is a big perk of graduating. I still have to take my boards in May so I have to keep on studying. At least I can take a break for the time being.
7. Weight Loss--So I have decided that not only do I need to lose some of this extra weight I have gained over the past year and a half, but I also need to change to a healthier life style. Good choice I know, but some days it is hard.
8. Being 4 hours away from my bestie--I miss date night, running around, and secret stalking. My life is kind of busy right now so it is hard to get down to see her. I miss her lots. Good thing we have email, phones, texts, and facebook.
9. Waiting on New Moon--I have been waiting on this movie to come out for almost a year!!! I can barley wait for the next two weeks to pass. I love the Twilight series.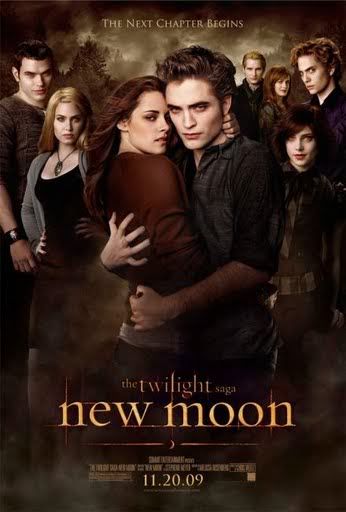 10. Missing my Mama--My mom also lives 4 hours away. I went from seeing her daily to once every month or so. I miss her.