I know it has been days since I've blogged, and I have a lot to catch y'all up on. I have just been so tired and busy that I am just now getting a free moment. So here goes.
Friday was To Write Love On Her Arms day. This is an organization that is very near and dear to my heart. (I will share with you about that another time) I wrote on my arm, and I hope maybe some of you did too.
The Jason Aldean concert was pretty good. Ok I will be honest it wasn't really something that I would have picked to do, but my 12 year old sister LOVES him. So it was worth it for her to get to see him. It was also fun for a western theme night. I never have those.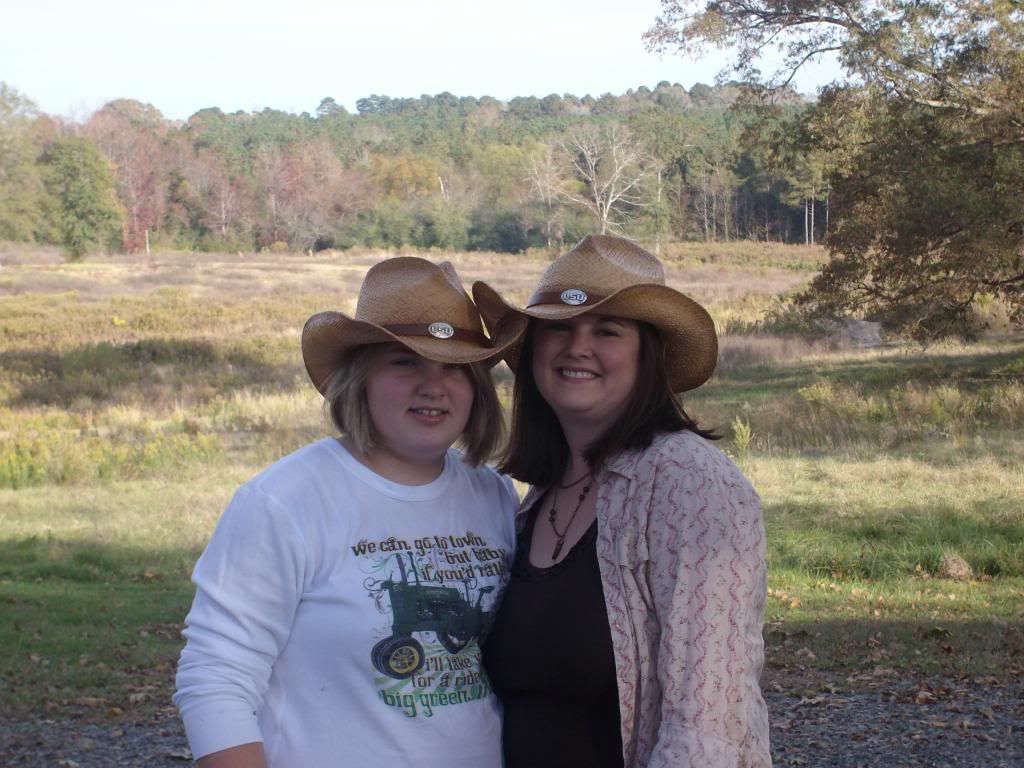 Me and Madison



I am thankful for quite time...I love a quite moment alone when I can think & listen to God
I am thankful for 2nd chances....I have made a lot of mistakes & I'm glad God gives us as many 2nd chances as we need
I am thankful that God is choosing my partner in life....I have had some horrible relationship experiences & I am letting God bring my guy to me