Hum????
PROCRASTINATION!!!!
I am a pro at it.
I am actually doing it right now.
Internet is my procrastination method of choice.
Right now I have a big stack of paper work that has to be done before 8:00 am.
What am I doing instead?
Blogging and thinking about vacation.
Here to be exactly....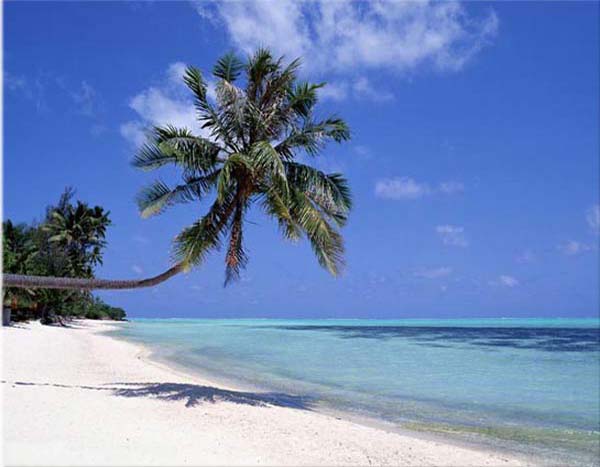 This is as close to the beach as I'm getting this year.
So what do you do when you are procrastinating?